What Is The Purpose Of Tooth Extraction?
While many teenagers and adults have their wisdom teeth removed, this procedure is not for everyone. May require a tooth extraction in adulthood for a variety of additional reasons. 
If you have a lot of decay, infection, or crowding in your mouth, you may need to have a tooth extracted. Braces wearers may require the removal of one or two teeth to make room for the shifting of their other teeth.
What's The Average Cost Of A Tooth Extraction?
The cost of a simple extraction ranges from $75 to $200 per tooth. The cost of a tooth extraction varies considerably based on the tooth's decay and gum disease severity.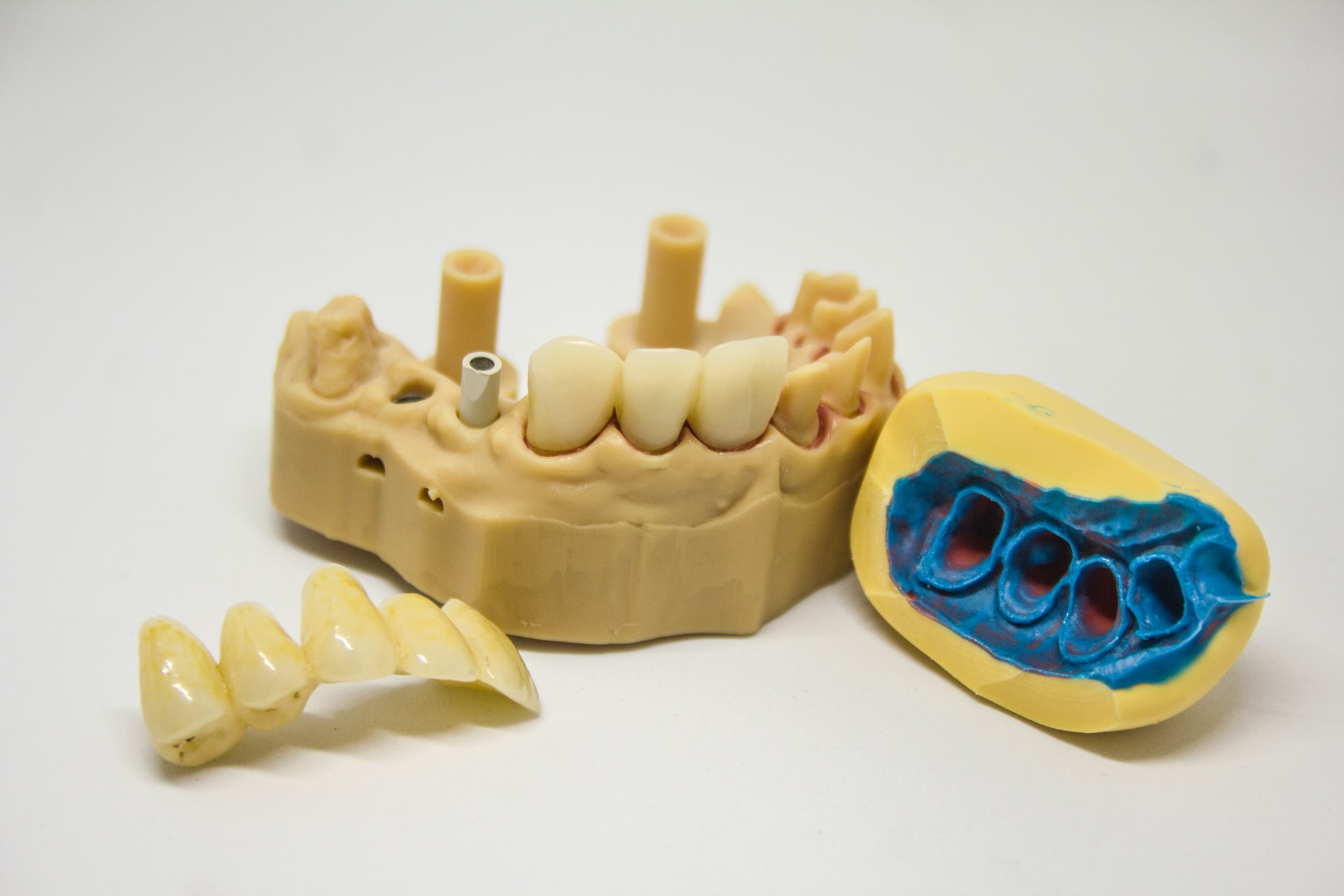 According to the type of anesthetic required, it could be even higher. The cost of removing impacted teeth is much higher, ranging from $800 to $4,000. The cost of the procedure is influenced by a variety of factors, including where you live. Many services are based on the average cost of living in a particular area.
How To Get Ready For A Tooth Removal:
Your dentist will take an X-ray of your tooth before scheduling the treatment. Otherwise, you risk developing jaw osteonecrosis if you don't get the extraction done before starting the medication. 
Tell your dentist about all of your prescription and over-the-counter medications, vitamins, and supplements. Inform your dentist if you may be receiving an injectable medicine called a bisphosphonate shortly for another medical problem.
If you have any of the following conditions, tell your dentist. A congenital disability of the heart diabetes cirrhosis of the liver illness of the thyroid gland a problem with the kidneys hypertension a prosthetic joint. Before performing the tooth extraction, your dentist may want to ensure that all of your conditions are under control or treated.
In The Days Coming Up To The Procedure, You May Be Prescribed Antibiotics If You Have The Following Conditions:
You are infected, or your immune system is impaired there is a specific medical problem you are dealing with.
To Ensure Quality Treatment, Keep These Things In Mind The Day Of Your Tooth Extraction:
Do not eat or drink anything for six to eight hours before your scheduled visit. Wear a short-sleeved shirt or loose-fitting clothing if you will be given IV anesthetic. Don't light up before you go out. As a result, a cold should be reported to your dentist before your appointment, as you may need to change the date or cancel it altogether.
If you suffered nausea or vomiting the night before your procedure, your dentist may need to use a different anesthetic or reschedule it. Have someone drive you home if you're having general anesthesia.
Extraction using surgery local anesthetics, as well as intravenous anesthetics, is almost certainly on the menu. The latter, on the other hand, calms and relaxes you. Your doctor will decide whether or not you need general anesthesia based on your medical history. You will be completely unconscious during the surgery if you have general anesthesia.
Exactly How Do You Go About Having A Tooth Pulled?
The type of extraction you receive depends on whether your tooth is visible or impacted and will range from basic to surgical.
Easy Way To Get The Data:
After loosening the tooth with an elevator, the dentist removes it with forceps. You will be given a local anesthetic to make the procedure more comfortable for you. It numbs the surrounding area around your tooth and makes the treatment less painful. 
Extraction of a tooth carries dangers. If your dentist suggests the operation, the advantages generally outweigh the risks. Tooth extraction has some hazards, but they are minimal.
Other Dangers Consist Of:
Blood loss that has persisted for more than 12 hours symptoms such as a high temperature and chills suggest infection.
Dental clinics in maryland offer the best care. Call (301) 756 1139 when you're ready to speak with someone.