Your Holistic Dentist in Germantown!
At our Dental Clinic we have been offering you its expertise. Focused on proximity and accessibility, we make sure to maintain a long-term relationship of trust with our patients. We ensure your comfort and welcome you in a warm and professional atmosphere, and our staff make sure to offer you the best service and answer all your questions. Our many years of experience allow us to provide you with superior quality care, whether in general dentistry, children's dentistry or the fitting of crowns, bridges and prostheses. Our team welcomes you with your children in a new and educational approach to give you the best possible experience.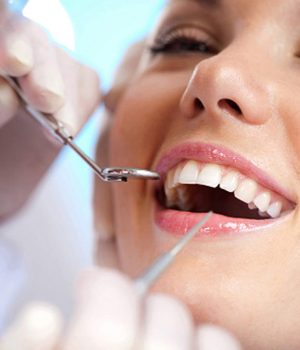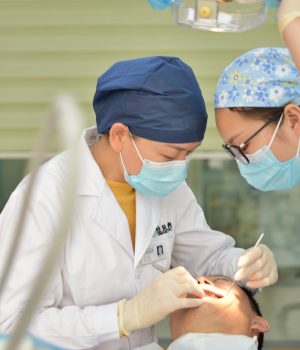 We are well aware of the importance of a first visit to the dentist for your little ones. At our Dental Clinic, we will do everything in our power to make the visits fun, quick and comforting while offering quality service adapted to your child's needs. A healthy mind in a healthy body is our motto. With many years in the business, we offer advice and solutions tailored to your needs for better results. Your satisfaction is our priority. Our team provides you with personalized and gentle care. You will appreciate our approach, our accessibility and our availability for emergencies. Your health and your smile are important to us!