There seem to be a million variables to attend to while moving to a new location. You must change your addresses, manage the relocation procedure, locate new eateries, determine which food retailers are preferable, and become acquainted with the public transportation system. How to Find a dentist is among the most critical items on that list.
It can be difficult to find out how to choose a dentist in a strange location. Continue reading to find out things to seek for in a dentist.
There Are A Number Of Considerations To Consider While Choosing A Dentist
It doesn't have to be difficult to figure out how to choose a dentist, but you should make an effort. You may need to do some research, but don't you want a dentist with whom you feel at ease?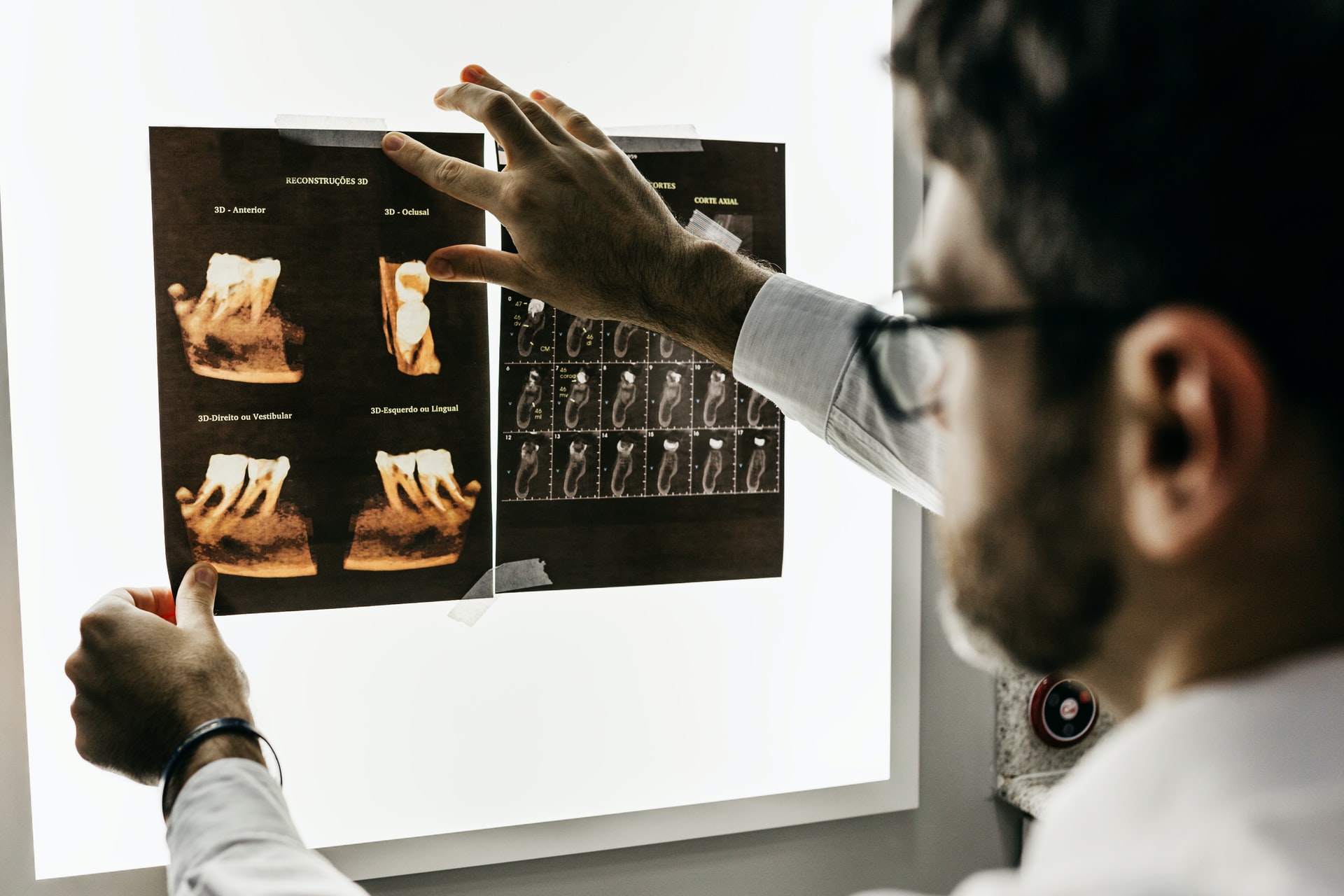 People Make Common Mistakes When Choosing A Dentist
You want the greatest dental treatment available when it comes to your smile. Don't worry, we've prepared a simple guide to assist you in selecting the best dentist for you! Making the perfect pick can be difficult with so many dentist clinics to select from. It can be tempting to make a hasty judgment, but this can lead to costly errors.
Is The Dentist You've Chosen A Member Of Your Dental Plan's Provider Network?
There are, however, other solutions available if you are concerned about not having insurance. With our Dental Savings Plan at Dental Services Maryland, 'no insurance is no issue.'
Choosing a dentist within your network can save you a lot of money in a lot of circumstances. It's difficult to ignore the list of in-network providers if you have dental insurance.
Plan/Options for Dental Payment
Finding a dentist who is prepared to work with you to ensure that you get the treatment you require is critical. When it comes to choosing a dentist, the amount of money you have is important. What if you require services but cannot afford to pay for them all at once? Inquire about payment plans and the ways of payment accepted by the dentist.
Technology in Dental Practice
Dentists who utilize the most up-to-date technology do better than those who use old or obsolete technology. When choosing a dentist, you should also inquire about the technology they employ. It may sound unusual, but not every dentist clinic invests in new technology and techniques to stay current.
Each of the Dental Services Maryland clinics is outfitted with cutting-edge equipment, including a 3D scanner and a 6000-image-per-second intraoral camera that allows you to see precisely what your dentist sees when they check your mouth.
Patient Feedback on Dentistry
Other medical professionals may be able to assist you in choosing a dentist. Why not use word-of-mouth to your advantage? Ask your family and friends who their dentists are and what they think of them. Customer reviews on reputable websites such as Google and Yelp can also be found.
Experience as a dentist
Does the dentist have a lot of experience? More experience is generally preferred, especially when it comes to specialists like orthodontists. Before selecting a dentist, don't be afraid to inquire about the professional's background.
Dental Services Maryland Over 16,000 patients 5 Stars have given. Our patients adore us, and we adore them in return! Please contact us if you have any questions or concerns!