You're eating lunch when you notice a change in your mouth. Your second thought can be a pang of fear that your dental crown has fallen out, with all of the potential consequences. If you've had work done, the first thing that comes to mind is that your crown has come loose.
Knowing what to do if your crown falls out will spare you and your teeth a lot of pain. So, let's go over what to expect and what to do if your dental crown comes loose.
What Should I Do If My Crown Falls Off?
Perhaps the cap came off the tooth as a result of an accident or because you chewed something that yanked it off. A dental crown is a type of cap that is placed over a broken tooth. It's not uncommon to lose a crown because the caps weren't designed to endure forever. Regardless of how it happened, if your permanent crown has fallen out, you must take action.
Once you can see your dentist, you should maintain a close eye on the tooth to keep debris out. It's possible to lose the crown or swallow it by accident. Because your tooth was left exposed when the crown was removed, it's critical to clean the region thoroughly.
If you preserved the lost crown, you might be able to temporarily replace it using a dab of toothpaste or vaseline.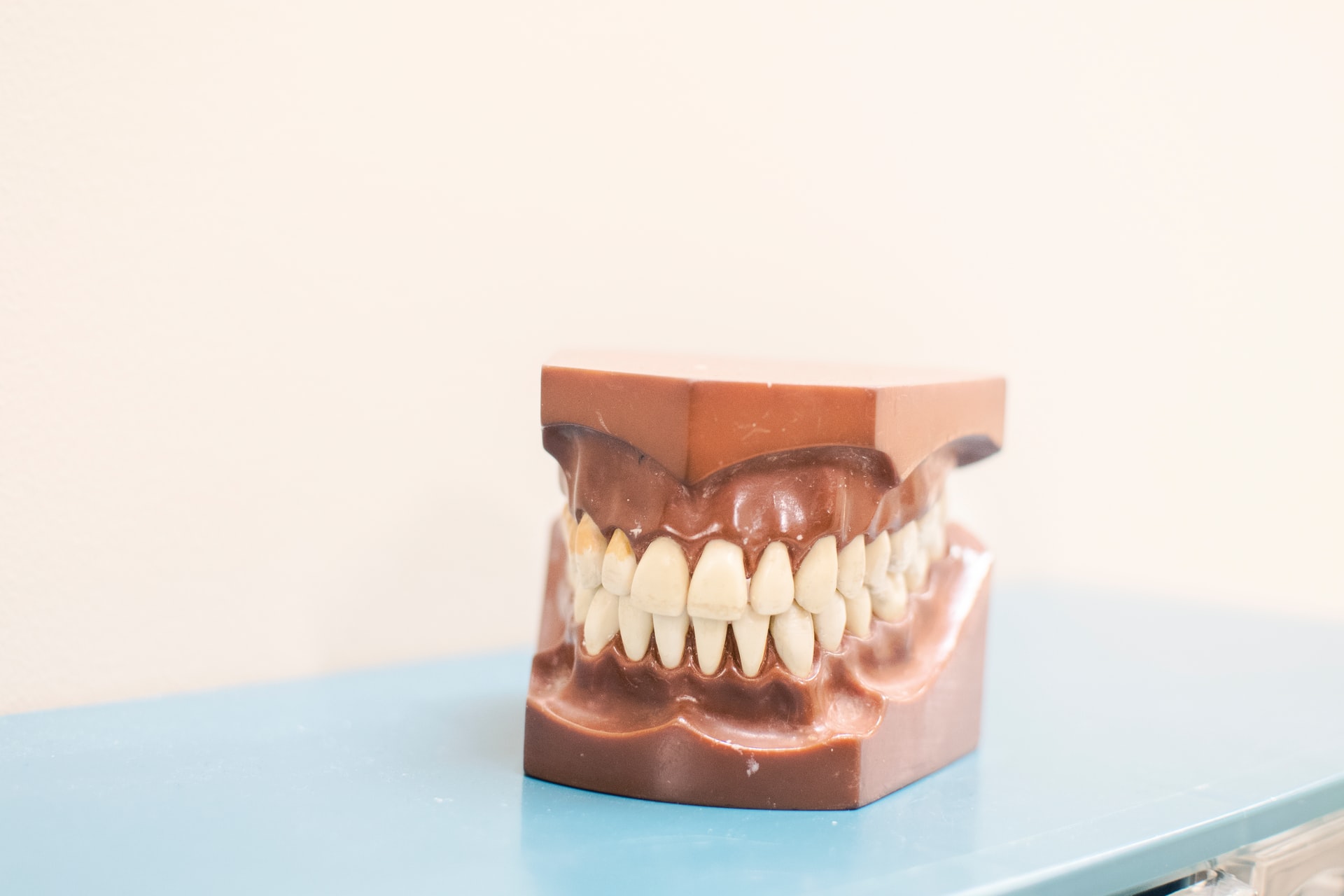 Can You Go Without A Crown For A Long Time?
If you can locate the missing crown, you can use the ointment, toothpaste, or even sugar-free gum to temporarily re-cement it until you can visit your dentist. To protect your teeth, you should acquire at least a temporary crown as soon as feasible.
Once you've had a root canal, you'll need a crown to protect and support your tooth. Your tooth may be sensitive to temperatures and vulnerable to further damage if you don't have at least a temporary crown. It is possible for teeth to survive without a crown for several weeks, although this is not ideal.
Is A Crown Loss An Emergency?
There are a few circumstances that may necessitate emergency dental treatment.
You're in a lot of pain or you're showing signs of trauma.

The crown cannot be totally removed or reinstalled.

The crown is still attached in part, posing a choking hazard.
What Should You Do If Your Temporary Crown Comes Off?
It's fairly uncommon for a temporary crown to fall off because of this. A temporary crown protects a tooth while the permanent crown is being created. However, the temporary cap is made of less-lasting temporary cement.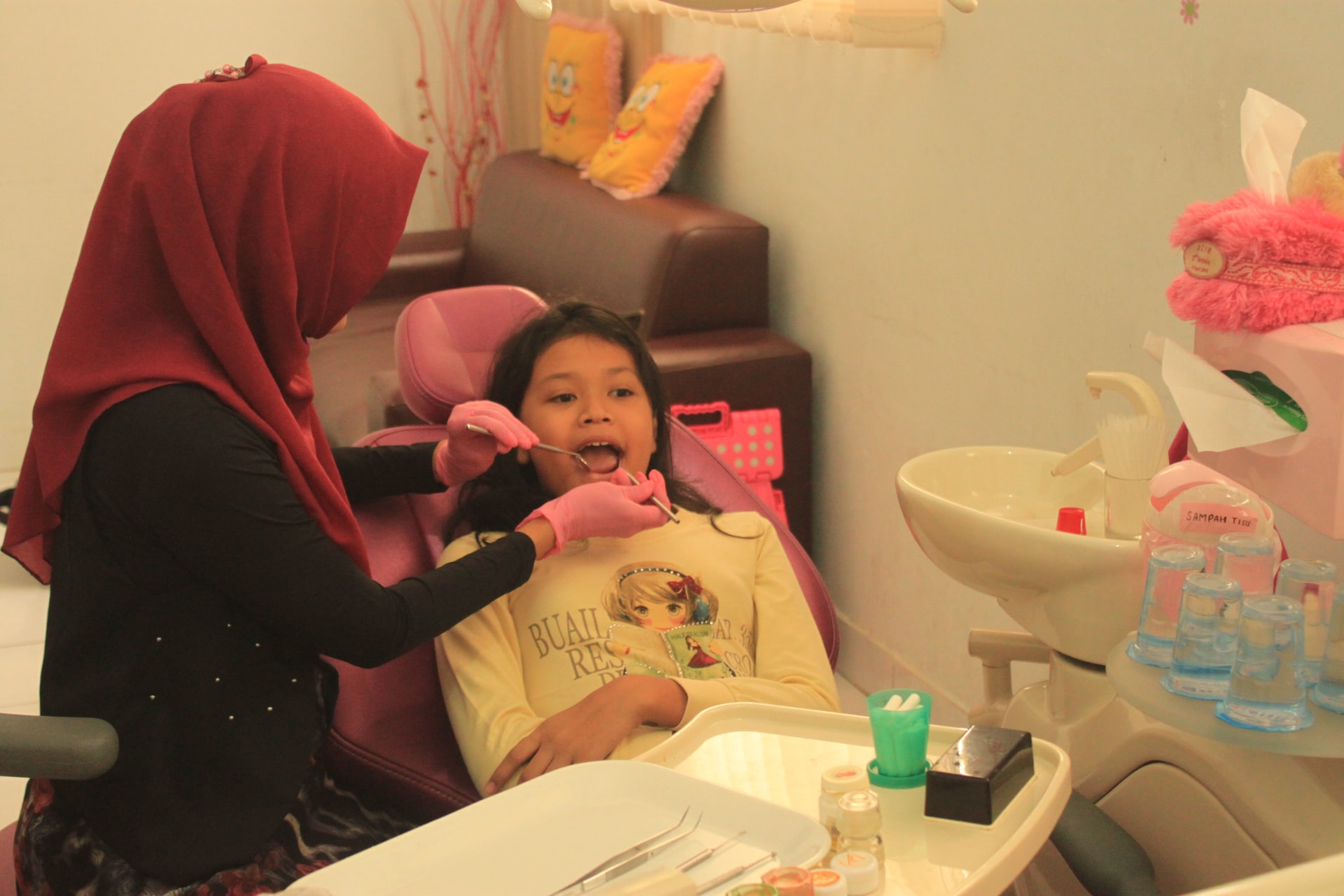 What Happens If A Crown Tooth Is Lost?
If your crown has fallen out and there is no tooth left, you may need to examine other options for tooth replacement. Further degradation is one of the leading causes of lost crowns, and you may not even realize how serious the situation is until it's too late. Take a deep breath and schedule a meeting with your dental experts right away. It's crucial not to panic because only your dentist can identify the best course of action.
Make appointments at the office that is most convenient for you! Our specialists can assist you if your crown is loose or has fallen out. Call us at +1 (301) 756 1139 to assist you.